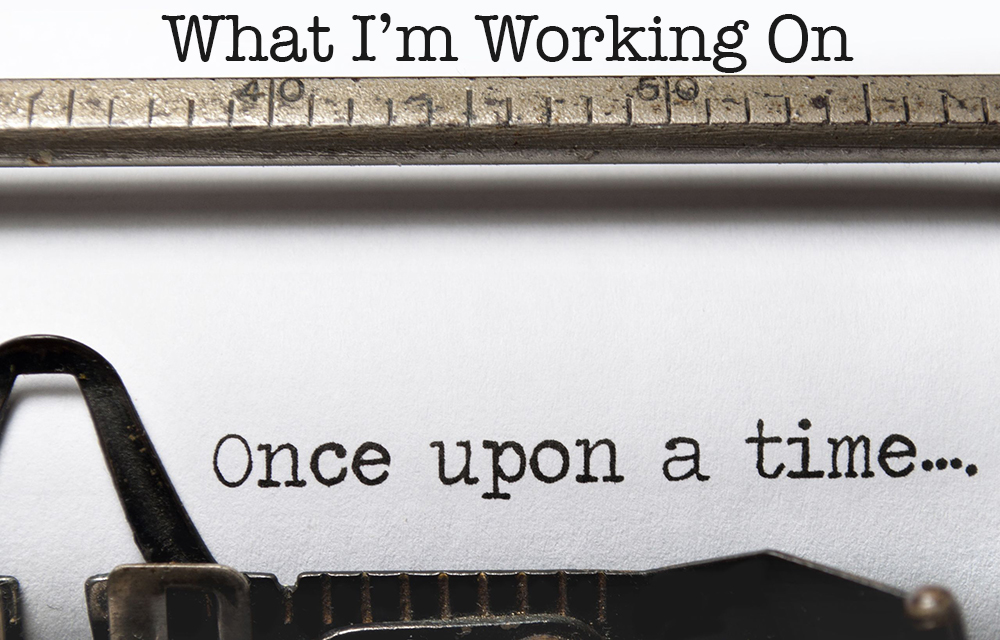 I have to finish Reclamation by Wednesday. Have to.
Writing:
Reclamation #3
Slip (Recovery #2)
Leading the Blind
Ice Sculpture — cowrite with Jodi Payne
In edits/rewrites:
Soft Place to Land
Midnight Rodeo: Above the Fold
Hurricane
At beta:
Heart of a Redneck — cowrite with Jodi Payne
At proofing:
nothing
On hold:
Cereus: Never is an Eternity
With the agent of joy:
Sparkles — YA cowrite with Gina Harris
Subbed:
nothing
The week's plan?
Write and work 😉