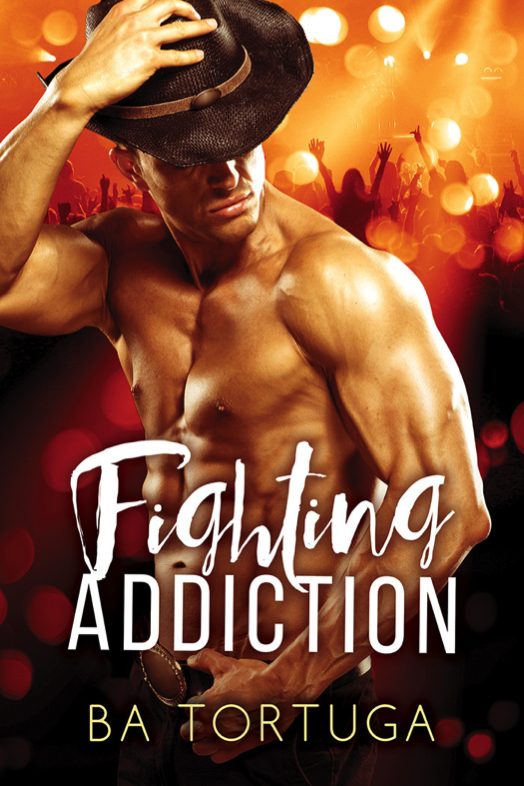 Country hat act Markus Kane is skeptical when he's asked to do a joint tour. He hasn't seen Sebastian Longchamps since he gave up drinking—and since their compulsion for each other nearly cost them both their livelihoods. But Markus's career is on the downhill slope, while the country-fried Cajun rocker's star is still rising. His label thinks it'll be a match made in ticket-sales heaven.
Sebastian knows better. One wrong move and Markus will break his heart all over again. This time he has much more to lose.
Time has changed both men, though, and while Markus and Sebastian try to fight their addictions, the big music industry machine has plans for them that don't include a quiet retirement. Can Markus convince Sebastian that there are things in life more important than adrenaline and control? And can Sebastian make Markus understand that all he really wants is his music and his man? Second Edition First Edition published by Torquere Press, September 2012.
https://www.dreamspinnerpress.com/books/fighting-addiction-by-ba-tortuga-9274-b