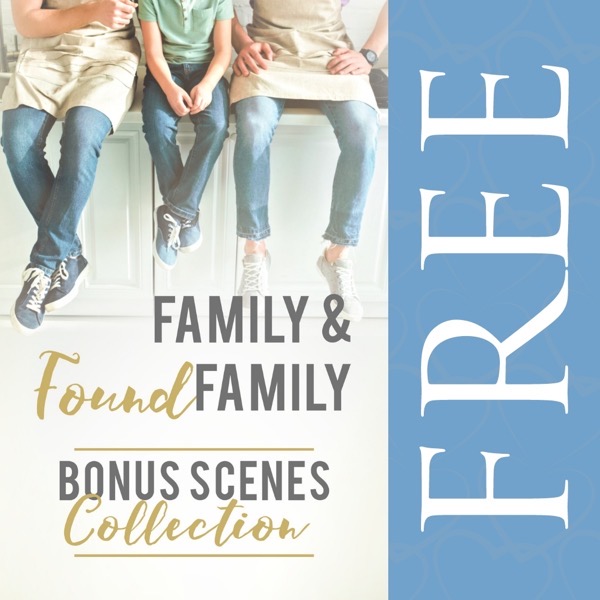 Y'ALL! I want to share! I'm in a wee collection of bonus chapters from a bunch of fellow authors!
Each of the bonus chapters feature family or found family from B.a. Tortuga , Beth Bolden , CF White, Charley Descoteaux, David C Dawson, Emy Calirel, Jacki James, JP Sayle, K Evan Coles, Rj Scott, Susan Scott Shelley & Chantal Mer (coauthors), Talia Carmichael, and Vicki Locey.
My bonus chapter is from the Leanin' N series (all of which are on sale for 99¢!) and it's a hint of what's upcoming for the 6th book in the series, which a ton of readers have asked for! The Leanin' N is an LGBTQI+-friendly, gay-run dude ranch outside of Aspen, and the series theme is bringing families together, so this fits right in.
Get your free copy of the collection: here:
https://dl.bookfunnel.com/ihn03yvk5m
Collection is only available for a limited time – May 28-31.