Find all the new releases and pre-order news here!
Coming April 10 2017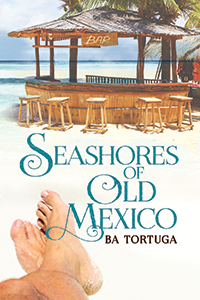 Coming April 
28 2017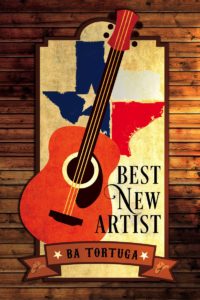 Kasey "Tuff" Tuffman just told Nashville to kiss his you know what. After winning Best New Artist at an award show, he knows it's time to head back home to Texas. So after a very public meltdown, Tuff makes his way to Austin, where the Red Dirt music lives large.
Jonah Littlejohn once loved KT more than anything in the world. When KT loses it on national TV, Jonah knows he has to reach out and offer his home studio as a place to heal and make music. A bad relationship has left Jonah broken and wary of romance, but he wants to help his old lover out.
Seeing Jonah again proves to Tuff that he's made the right decision. Now all he has to do is convince Jonah that they're the most perfect duet there's ever been.
Coming March 15 2017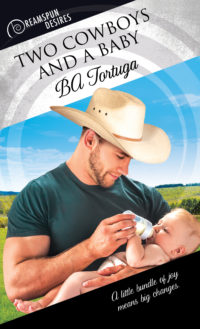 A little bundle of joy means big changes.
Hoss McMasters has a working ranch, a bull riding career, a nosy momma, and a best friend he's been in love with since he can remember. He's a busy, happy cowboy, living the good life.
Then one morning he discovers a baby on his doorstep.
Well, Hoss does what any reasonable man would do—he calls his momma and his buddy, Sheriff Pooter, and they head to the clinic to see if Doc knows of any suddenly not-so-pregnant girls.
In the meantime, Hoss and his best friend, Bradley, have their hands full trying to care for an infant, run a ranch, and deal with the sudden confession that Bradley doesn't hate Hoss for coming out to him in high school. In fact, Bradley's been trying to catch Hoss's attention for damn near a decade.
Coming February 20 2017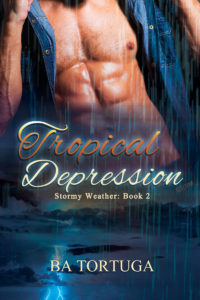 2nd Edition
Sequel to Rain and Whiskey
Stormy Weather: Book Two 
The weather in the Florida swamps is looking a little rocky for retired football player, Galen, his laid-back lover, Shane, and their gator, Vic.
When Galen buys into a football team, promoting and wheeling and dealing are the name of the game. He's so busy he hardly gets to see Shane anymore, which means a lot of lonely naps on the couch.
Shane is tied up with managing the bar, covering for unreliable bartenders, and serving drinks to good-time party boys. Used to be Galen couldn't get enough of him. Now he can hardly pry Galen away from the phone, and Shane starts to wonder where he stands in Galen's life. Will things ever be the way they were?
When Galen starts to forget their dates, the pressure builds, jealousy and hurt swirling into a tropical storm. Galen and Shane need to seek shelter in each other before everything they've built is washed away.
First Edition published by Torquere Press, 2006.
Coming January 25 2017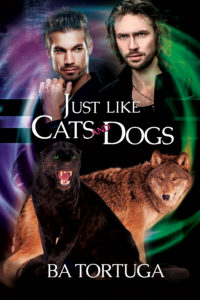 Can cats and dogs ever get along, let alone fall in love?
Sam knows you can never go home again. As an orphaned feline shifter raised by wolves, being an outcast is nothing new to him. But the pack is still his family, and when one of them passes away, Sam returns to the New Mexico desert to say good-bye.
Gus is a loner who rarely returns to his pack, but as fate would have it, Sam is there when he chooses to visit. The history between Gus and Sam is tumultuous, to say the least, but when Gus gets an eyeful of the grown-up and gorgeous version of his childhood bully, he can't control his reaction. And he isn't alone.
The attraction is powerful, but so are their differences. And with trouble brewing in the pack and danger surrounding them, Sam and Gus might not have the opportunity to seek common ground.
This action-packed shifter novel is the ultimate opposites attract and enemies-to-lovers romance, and it includes a bonus novella, In the Dog House.
First Edition published by Torquere Press, 2011.
Click here to see Just Like Cats and Dogs at Dreamspinner Press