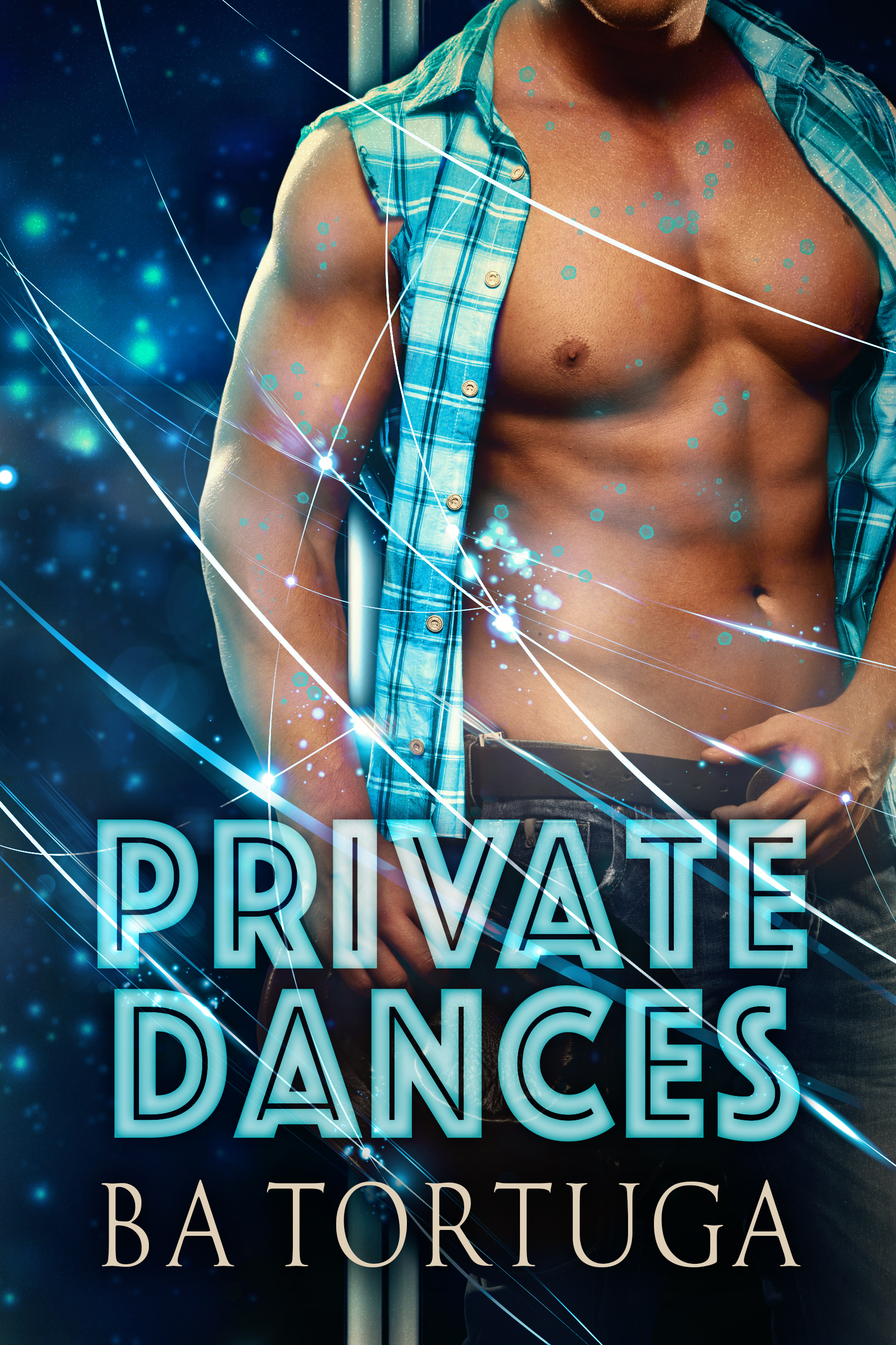 Available November 2 from Dreamspinner Press!
Dale is working his way through college as an exotic dancer. While he prefers to keep his performances public, it's tough to say no to the private dances, even though they're risky. Three songs, just dancing, no touching—Dale can do this and be handsomely compensated.
For Italian businessman Adriano "Gen" Genovese, the handsome cowboy tempts him intowanting more than one dance. Gen convinces Dale to indulge in another dance and a night in his decadent hotel room. He introduces Dale to a glittering world of wealth on a scale Dale has never even imagined.
As the romance between the down-home Texas student and the millionaire playboy heats up, they come to realize the only risk they face is losing their hearts.