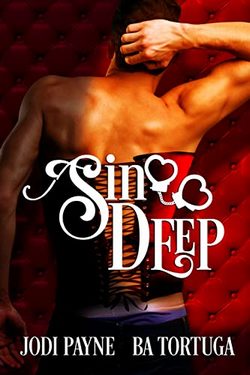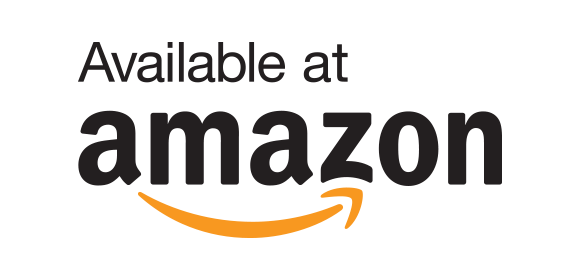 Winter Love knows how to give. He gave himself his own name after all, and he's given love to many young men who later moved on with someone they wanted more. Too many. So he's stopped putting himself out there to be hurt by the young little birds he prefers, though he does still enjoy going to the gentlemen's club where he has a membership. He's older, old-fashioned, eccentric, and content to be more about people watching these days.
Harley McBride is new to New York City, having left his home in Texas for a more welcoming town. He's hard-working, friendly, and has a curious nature, which means he's having a great time meeting people. When his roommate takes him to an interesting new club, he decides to introduce himself to a man who is fascinating to him, even from across the room.
Caught off-guard, Winter takes a chance in return, and asks Harley to let him make up Harley's dark eyes. Things begin to heat up, and the two of them connect in ways that neither of them could have anticipated. But Winter knows he needs to tread carefully, and Harley is used to being independent and handling things on his own. Will they be able to find a path that suits them both, or will their relationship stay simply sin deep?
Sin Deep is set in The Cowboy and the Dom universe and features an opposites attract, May-December relationship.