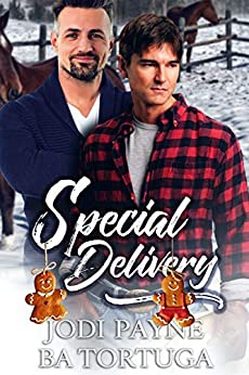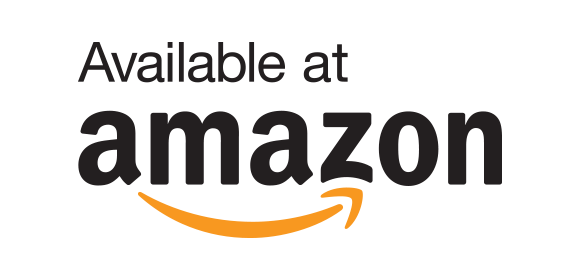 A Wrecked Holiday Novel
It's fall in Vermont. The holidays are coming, the leaves are turning brilliant colors, and Skyler and Beckett are expecting a baby! They're picking out furniture and paint colors for the nursery. They're looking at ultrasounds and choosing names.
But nothing is ever simple for these two, and something they're not expecting throws a wrench--or a great big crowbar--into Beck's carefully planned paternity leave and Sky's nursery decorations. But is it a disaster, a blessing, or both?
As with all deliveries, they're at the mercy of fate and mother nature. They'll be adding to their family for Christmas—but they'll be doing it in the most chaotic way possible.