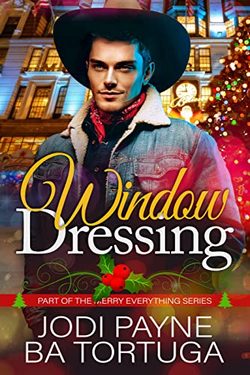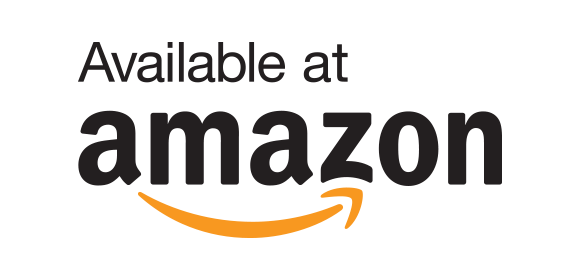 When bull rider and rising star Sterling Kingsolver wins a national rodeo championship in a stunning upset, he becomes the public face of the rodeo league. But the big bosses had other ideas, and Sterling knows he's in trouble. The league is pissed, there are a bunch of cowboys ready to kick his butt, and worst of all, he's headed to New York City in the dead of winter to do a publicity junket. Sterling is just a cowboy from New Mexico, and all the fancy trappings of his new title don't sit so well with him.
Jonas Burke, an experienced public relations assistant hired by the rodeo league, can't believe his Christmas week vacation has been cancelled to get a hick cowboy from the middle of nowhere cleaned up and presentable by New York standards. The two men square off a couple of times, but as Jonas gets to know Sterling, he begins to understand what makes a real cowboy tick, and he finds a lot to admire. Sterling also starts to realize there's much more to city boy Jonas than a flashy smile and a good suit.
While taking in the sparkle and joy that is Christmas in New York City, their friendship quickly turns to more. But when the man who was favored to win the competition shows up looking for a piece of Sterling, the whole game changes. When the dust settles, Sterling's days in the city come to an end, Jonas nearly loses his job, and facing that infamous midnight hour, Sterling and Jonas have to decide if their new year will include each other or not.