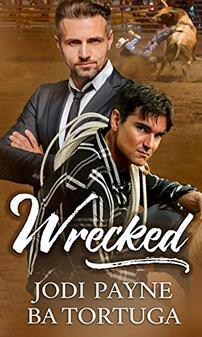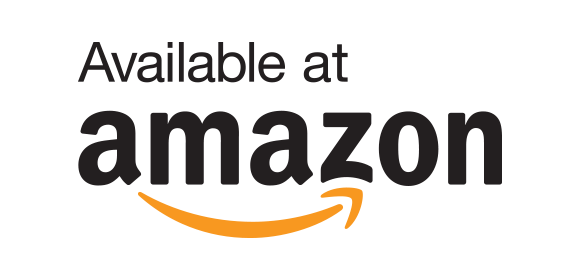 The call comes when Beckett Adler least expects it. He's made a new life for himself in Vermont and has a law practice of his own. After four years he's even stopped wearing his wedding ring. So when he finds out his husband, bull rider Skyler Paulson, has been seriously injured at an event, he isn't sure what he wants to do. He knows what's right though, so he heads down to Baltimore to bring his man home.
Sky knows his injuries are a career-ender, and he can't believe Beck has come for him after all this time. He's not a hundred percent sure what went wrong with their marriage and he has no idea how to be anything but a bull rider. But he wants this second chance, so he grabs at it with both hands.
There's a lot Sky has to learn, from how to walk again to how to settle down with the man he loves. Beck needs to learn to open up and how to be more trusting. For their marriage to work again, both men will have to find a way to meet in the middle. Because neither of them wants to be wrecked anymore.