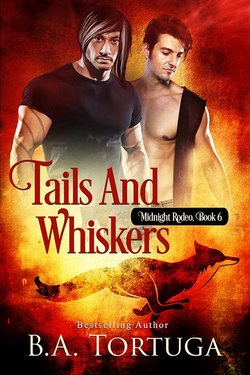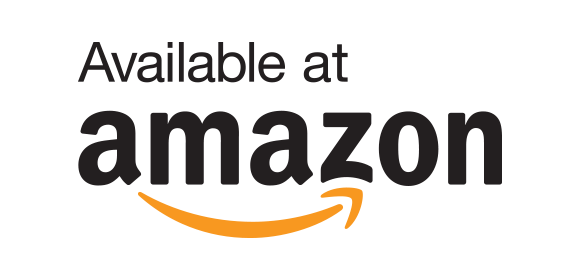 Tiger shifter Dmitri loves his new home at the Darque and Knight rodeo, and he adores all of his new friends. His past as a circus animal remains strong in his memory, though, particularly when he sees inequality, like the hot little fox shifter who isn't allowed on rodeo grounds unless he's working.
When fox Isaac meets the handsome, burly tiger, the attraction is instant. He'd love to spend more time in Dmitri's den, but as a contracted performer his access to the rodeo is limited. It doesn't help that his greedy goblin boss refuses to loosen his grip.
Can Dmitri and Isaac find a way to be together, and to make a change for the better of everyone at D&K?
Midnight Rodeo Series
Welcome to the Pack by BA Tortuga
Oklahoma Rain by Kiernan Kelly
Big Bear, Little Bear by Julia Talbot
Light a Rocket by Julia Talbot
Freaked Out by Kiernan Kelly
Tails and Whiskers by BA Tortuga
Above the Fold by BA Tortuga
Vampire Protection by Julia Talbot
Shifting Responsibility by Kiernan Kelly
Brownie's Sway by BA Tortuga
The Dragon's Dilemma by Julia Talbot
Thack's Angel by BA Tortuga
Up in Flames by Julia Talbot
Heavy Petting by Kiernan Kelly
Quick Change Artist by Kiernan Kelly
Here, Kitty Kitty by BA Tortuga