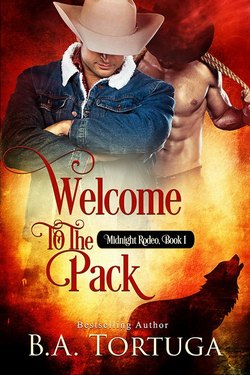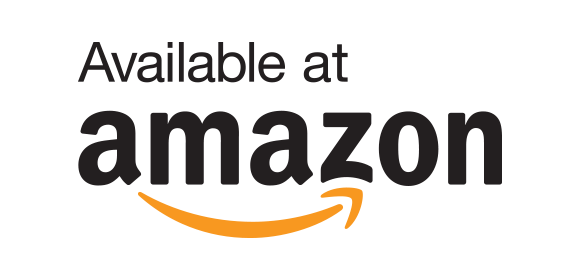 He lost his twin, but he intends to keep his pack.
Midnight Rodeo, #1
When head bullfighter Denton is killed by a demon bull, his twin, Denver, comes back to take his place. Denver was gone for years, working mundane rodeos and missing his twin. He's not sure the pack can heal him since the other bullfighters challenge Denver at every turn. All except Blaine, who's an outcast himself, and who knows Denver is like no one he's ever met.
Blaine knows he has no place in the pack Denton created, but Denver is different. Denver makes his wolf heart sing. Can he help heal Denver from his twin's loss, and find his own place in the greater scheme of things?
Midnight Rodeo Series
Welcome to the Pack by BA Tortuga
Oklahoma Rain by Kiernan Kelly
Big Bear, Little Bear by Julia Talbot
Light a Rocket by Julia Talbot
Freaked Out by Kiernan Kelly
Tails and Whiskers by BA Tortuga
Above the Fold by BA Tortuga
Vampire Protection by Julia Talbot
Shifting Responsibility by Kiernan Kelly
Brownie's Sway by BA Tortuga
The Dragon's Dilemma by Julia Talbot
Thack's Angel by BA Tortuga
Up in Flames by Julia Talbot
Heavy Petting by Kiernan Kelly
Quick Change Artist by Kiernan Kelly
Here, Kitty Kitty by BA Tortuga