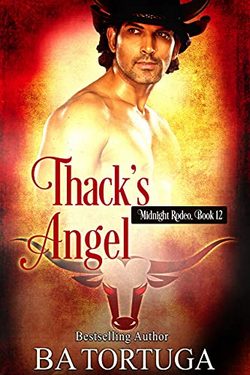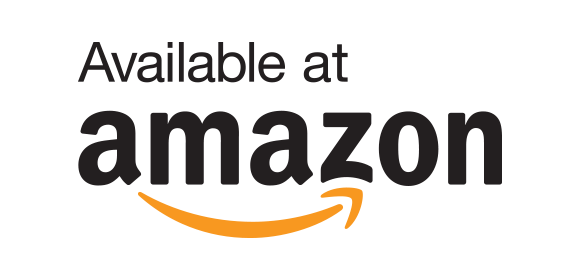 Demon Thackery has been running the actual rodeo show at the Midnight Rodeo since anyone can remember. He has a damn good life on earth: he loves his job, he has good friends, and he has a personal assistant who understands that a good horn rub has nothing to do with sex. Only one thing is missing. His angel Uriel, who disappeared years ago without even a goodbye.
When Uri rides into the Midnight Rodeo on his Harley, he has the sense that he's been there before. And when the regulars see him, they know that the proverbial stuff is about to hit the fan. Thack is going to lose it when he sees Uri. Except that Uri can't remember anything about his past, and he has no idea why he left.
Uri knows one thing for sure when he sees Thack; that he big demon is his mate. Period. Even if someone wants to keep them apart, now that Uri is back, there will be no separating them. Or at least that's the plan. Can they get Uri's memory back and keep everything else together?