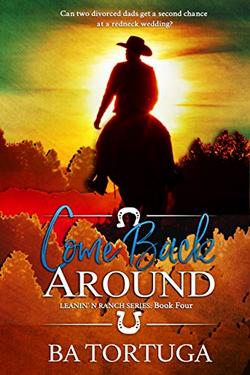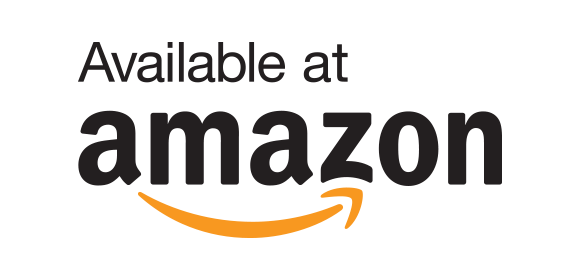 Leaning N
Can two divorced dads get a second chance at a redneck wedding?
When Reid Porter agrees to be his best friend's man of honor, he never considers that his ex, Mateo, will be there too. Which is ridiculous, because Jennifer is marrying Mat's brother. Reid would never let Jen down, though, so he finds himself at the Leaning N Ranch with his two daughters and a whole lot of baggage about seeing Mat again.
Mat loves his baby brother and would do anything for him, including face the love of his life, whom he's sure has moved on. When he and Reid come face-to-face after more than two years apart, they realize they've never let go. Now they have to do what they never could before—balance work, home, and children, while finding a way to come back around to each other's love.
This is a previously published title. The publisher has changed.