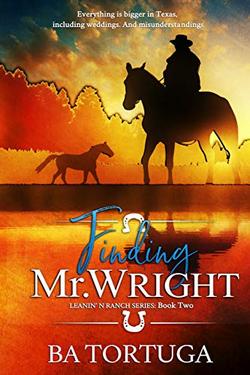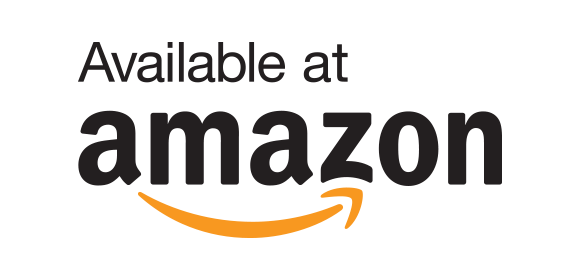 Leaning N
Colorado wedding planner Mason O'Reilly lands a major contract: a two-hundred-guest wedding at the Leanin' N Ranch, where his friends Ford and Stoney are working to provide a safe space for GLBT events. The Wright/Preston ceremony is a destination wedding, and as the grooms are from Texas, everything is done over the phone and email. There's no way that could lead to trouble, right?
Oops.
Oil tycoon Noah Wright isn't happy about the impending disaster, but he admires Mason's quick thinking and grace under pressure. And that's not all he likes about the out-and-proud wedding planner. Even though Mason's interested in Noah, his Mr. Right can't possibly be a rancher from Dallas.
Can he?
This is a previously published title. The publisher has changed.