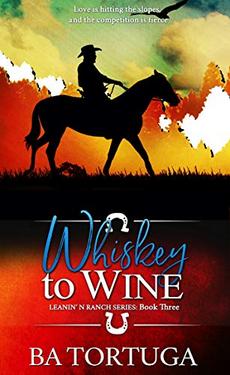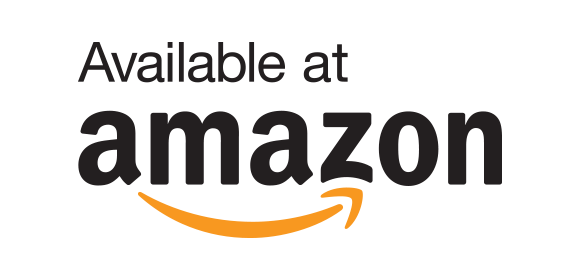 Leaning N
Love is hitting the slopes, and the competition is fierce.
It's Gay Ski Week in Aspen, and blind sculptor Bleu Bridey and his ex-fiancé, Dan, are at the Leaning N Ranch to unveil Bleu's latest commission.
Former Olympic snowboarder Ryan Shields is there too… and he's Bleu's true love who got away. Seeing Bleu again, Ryan remembers how they couldn't get enough of each other in college.
Too bad it looks like Bleu is with Dan now, because Ryan would love to remind Bleu how good they were together, in and out of the sheets.
Between Ski Week parties, a bunch of exes, a private ski lesson, and one terrible accident that leaves Bleu stranded and Ryan in rescue mode, it'll be a wonder if these two manage to survive, much less find a few seconds alone to remember how much love they have to keep them warm even in the worst of storms.
This is a previously published title. The publisher has changed.