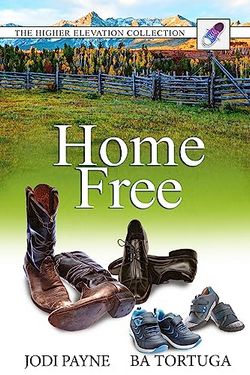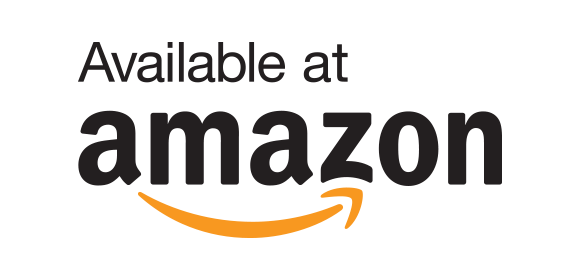 Connor Westin and Early Jericho have a comfortable, busy life in Denver. Connor is a lawyer who brings home the bacon and Early is a stay at home dad to their two young boys.
Sure, Early is a cowboy at heart, but he loves their kids and as far as Connor is concerned they're happy in their suburban home.
When Early inherits a ranch on the Western Slope of Colorado, neither is sure what they should do about it. That is until they visit, and Connor sees just how much it all means to his husband.
Both men agree to uproot their family and take a shot at running the ranch together, but it takes time to shut down one life and start another. Early takes the boys to the ranch while Connor spends the summer in Denver to handle all the details of moving on.
Between the long distance, the new responsibilities, and interference from a not so well meaning employee, Connor and Early have trouble staying connected. Will the ranch become the home they need it to be, or will it tear their family apart?