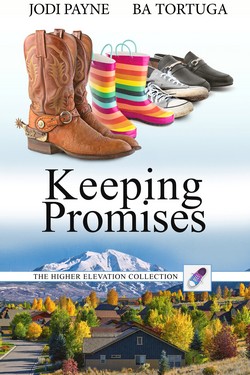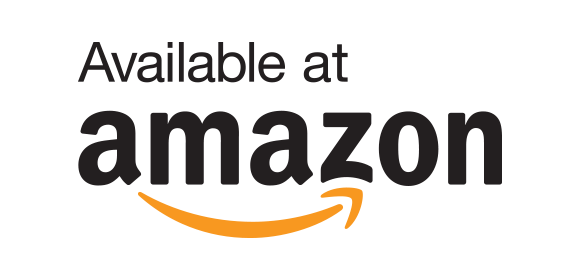 Jeremy M. Dunn III has the single dad thing down, so the last thing he wants to do is call his ex-husband to ask for help with their two kids. They didn't part on good terms, and they've barely spoken since the divorce. But with a cast on his arm that goes up past his elbow, Jeremy has no choice. He needs a few days to figure out how to bathe their daughter, make school lunches and parent their son one-armed, and there isn't anyone else he can ask for help.
Former rodeo cowboy West Belen was already on his way back to his kids, and to Trey ("the third", his nickname for Jeremy). He made a promise to try again, and he means to keep it, so when he sees his chance to move back into his family's life, he grabs it like the brass ring he knows it is. He's determined to be more than an "every other weekend" dad to his children, and he doesn't want to keep on living with regret about how he and Trey ended.
Jeremy still desires West, but he isn't sure he can trust West to be responsible and available. West still thinks Trey is the hottest thing he's ever seen, but he has no idea how to convince the man he's ready to settle down. The two of them have never had trouble butting heads, but now they need to learn to work together to make a home for themselves and their kids where they both belong.