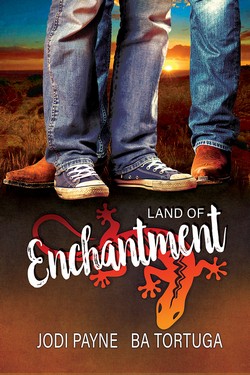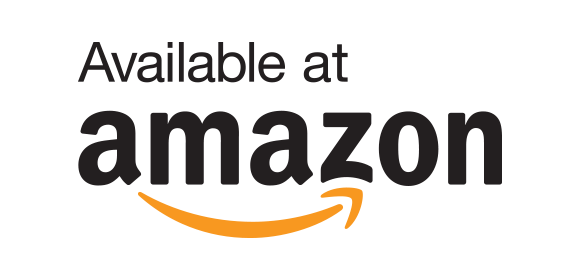 East meets West. City meets country. Though there's no denying opposites attract, can a college kid from New Jersey and a New Mexican cowboy learn to speak the same language, let alone trust each other?
When Mason Wild heads out West to escape his past, he doesn't have a plan or a penny to his name. Luckily he finds a job with a roofing company run by a rodeo cowboy who's kind, easy to work for, and even with his jaw wired shut, hotter than July in the high desert.
Bull rider Levi Yost knows what it's like to be down on his luck. He's not much older than Mason, but he's been around the block a few times, or at least around the rodeo arena. He takes a chance on the kid, giving him a job and a place to live on his ranch. The two of them discover a surprising amount of common ground, but trouble has a way of finding each of them. Mason has to learn to be fully honest with Levi, who in turn has to realize he's not just riding out for himself anymore.