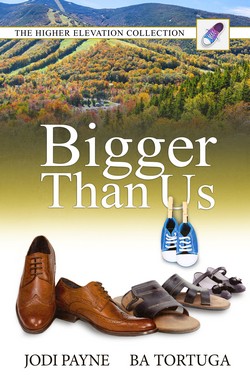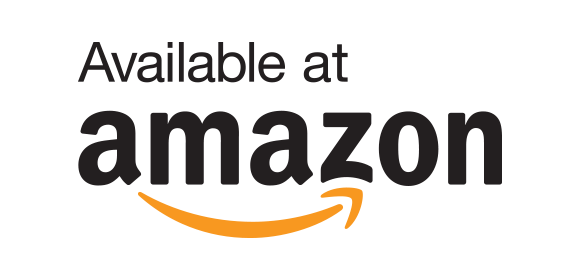 When Daniel McCaverty gets the call that his best friend and mentor up in Vermont has cancer, he expects to have plenty of time to go help. He never expects that Adam will be gone before he gets there, or that he will suddenly be in charge of Adam's two small children. He's a loner, an artist, and a wanderer. What's he supposed to do now?
Mitchell Brown is a white-collar kind of guy. Organized. Careful. He has a plan in place for Adam's kids long before Daniel arrives, and is shocked when Daniel is given custody. But for Vicky and Emory, he's willing to put his hurt and confusion aside to help Daniel figure things out, to make the whole situation work.
Daniel and Mitch have to deal with a tidal wave of grief while getting one kid started in school, and keeping up with their work. But they're going to have to figure out their unexpected attraction to each other if they're going to build something together that's bigger than either one of them alone.