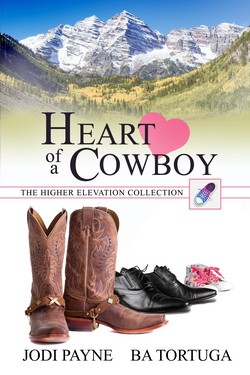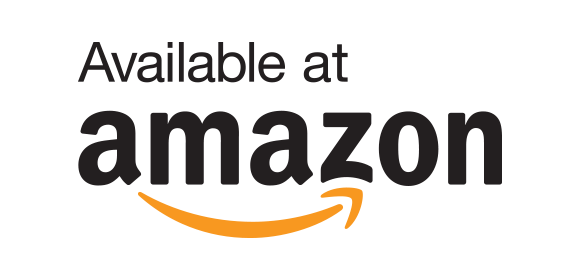 Please note: this book previously published as Heart of a Redneck by Jodi Payne and BA Tortuga.
Colby McBride is a hardworking cowboy trying to make ends meet laying tile in Colorado. A loner by choice, Colby finds his peace camping in the mountains outside Boulder. Gordon James is a sophisticated restaurateur who owns not one, but two successful establishments in downtown Boulder. He is devoted to his work and wealthy enough to get what he wants. The men are friends, but sparks fly when Colby falls in love and decides to show Gordon how much fun a cowboy can be.
They're just beginning to explore their relationship when a family tragedy leaves Gordon with custody of his five-year-old niece. Colby comes from a huge family and is eager to help with Olivia and to prove his worth to Gordon. But neither of them is ready for the tremendous changes to their already busy lives, or for how this new relationship with Olivia challenges them, complicating the way they interact with each other.
They say opposites attract, but can these two different men work together to join their disparate lives and form a family?