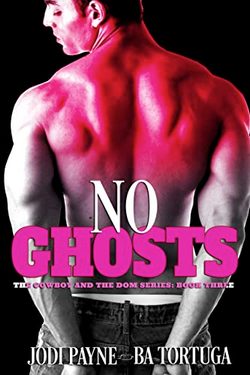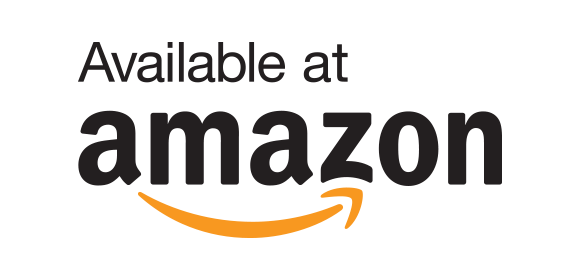 Months after James's brutal murder, Sam gets an opportunity to help Thomas find closure. That means leaving New York City to travel to the O'Reilly's Texas home, to meet Sam's parents and get a taste of how and where the O'Reilly brothers grew up.
Their vacation is also an opportunity for Thomas and Sam to move beyond the past, drop their remaining baggage, and finally solidify their tumultuous relationship.
But that may be easier said than done given that Thomas has a secret he's been keeping from Sam, and Sam is sick and tired of everyone in his life knowing what's going on but him. It's the worst time for their trust to break down, because their final confrontation with James's killer looms, and if they're going to walk away, they'll have to do it together.
Note to our readers: Each of the three books in The Cowboy and the Dom Series has a fully realized, romantic ending. However, the overarching suspense element will leave readers on a cliffhanger after books one and two, to be fully resolved in book three (this book). Readers should begin the series with book one, First Rodeo.