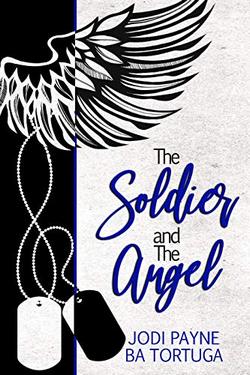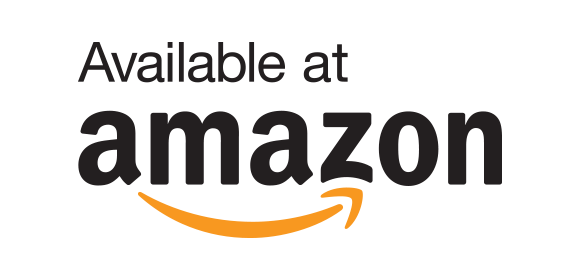 In this stand-alone companion story to The Cowboy and the Dom Series, Sam's only remaining brother, Army Ranger and EOD Specialist, Jim Bowie O'Reilly, suffers an injury in the line of duty, and is sent home to the family ranch in Texas to recuperate.
But sometimes you can't go home again.
Thomas and Sam welcome Bowie for a visit in New York, but their lifestyle doesn't easily lend itself to long-term house guests. Enter Thomas's trusted friend, EMT and former combat medic Gabriel "Angel" Rogers. The two men met once before when Bowie visited Sam for his birthday, and it doesn't take the men long to admit they had an instant attraction. They soon discover their desires overlap as well and they set each other on fire.
But two big men need space and, as neither is in love with the city, Bowie invites Angel back to Texas to vacation in one of the run-down beach houses he's flipped. On the eve of their departure though, Angel's coworker and friend is gravely injured in an accident leaving his ambulance crew shorthanded, and Angel stays behind to help his team get back on their feet.
The distance might be more than either man can handle. With a whole country between them, they manage to derail something that had been going so well and it takes a risky intervention to stop them from ruining the best thing they've ever had.