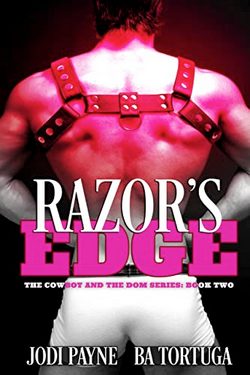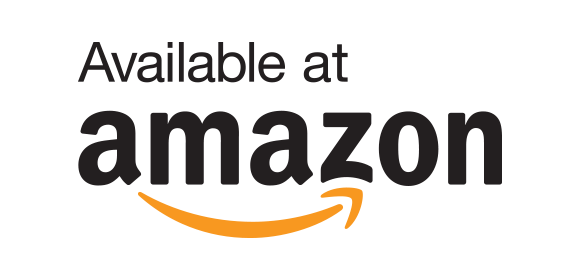 Razor blades left by a murderer continue to remind Sam and Thomas of James, the man they lost to violence… whose killer is still out there and seems to be watching them constantly, biding his time.
Meanwhile, their carefully built relationship also teeters on the edge of a knife. Sam's efforts to be the kind of full-time sub he thinks Thomas wants fail miserably, and Thomas must accept the fact that Sam is unique and his lover's needs don't lend themselves to the typical high protocol BDSM lifestyle. They contend with jealousy, confusion, arguments and stress, and when communication starts to break down, they struggle to reconcile their massive differences and learn what it means to be a them.
An emotional misunderstanding might be the last straw--or the opportunity the killer has been waiting for to take Sam out of Thomas's life once and for all.
Note to our readers: Each of the three books in The Cowboy and the Dom Series has a fully realized, romantic ending. However, the overarching suspense element will leave readers on a cliffhanger after books one and two, to be fully resolved in book three. Readers should begin the series with book one, First Rodeo.